Many families choose Our Shepherd because they are looking for something exceptional for their child. Here are examples of why they choose to send their child to a Lutheran elementary school:
• Exceptional Christian Education
• Smaller Teacher-to-Student Ratio
• Highly Trained and Caring Teacher
• Ideal environment for children to develop spiritually, physically, intellectually, emotionally, and socially
• Each child is encouraged to reach his or her full potential and use their God-given gifts to the glory of Christ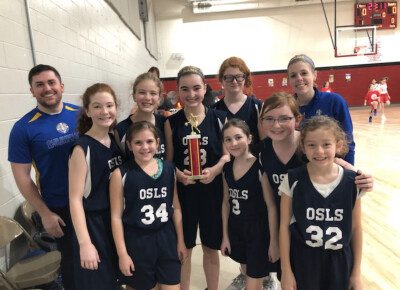 • The dedicated educators care for each child while holding them to high standards of achievement
• Athletics. Fine Arts. Academic Competitions. Activities, experiences, and enrichment beyond the classroom.
• Extended Care available before school from 7 a.m. – 8:10 a.m. and after school from 3:30 p.m. - 6:00 p.m.
• Accredited by the State of Indiana and National Lutheran Schools Accreditation
• Early Childhood program recognized nationally during accreditation for Powerful Practices